As a full-service sports activation engine, we stop at nothing to ensure that our clients are able to embrace the transformative power of sports safely, beautifully, and creatively.
Creative Sports Concepts has worked with championship teams like the Golden State Warriors and others, and these relationships have thrived because our team functions in the same way they do – with teamwork, dedication, and skill. We were founded in1988 with the same mission we hold to this day: to uphold the highest standard of safety and quality and make sports come to life in ways that are creative and inspirational.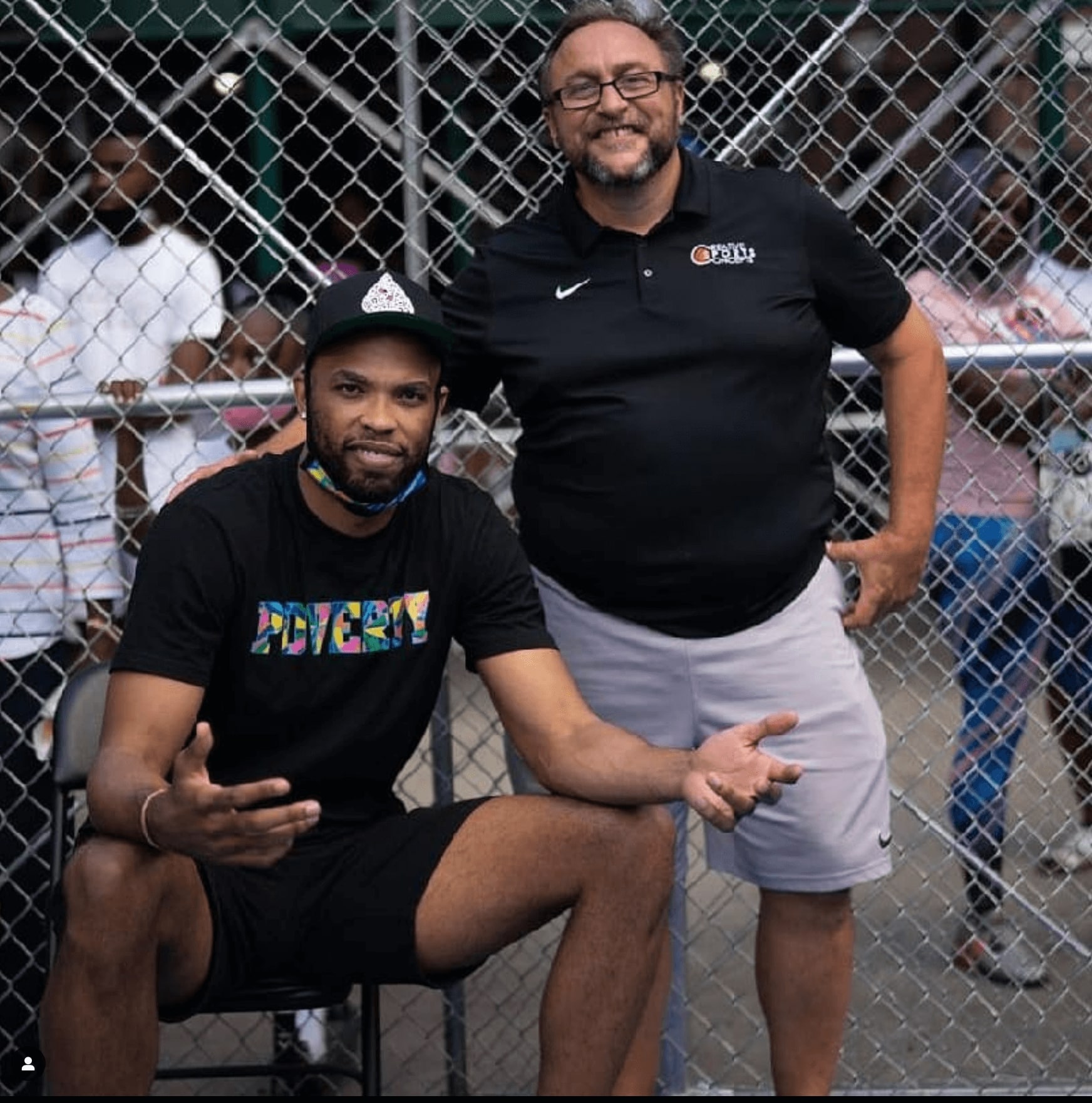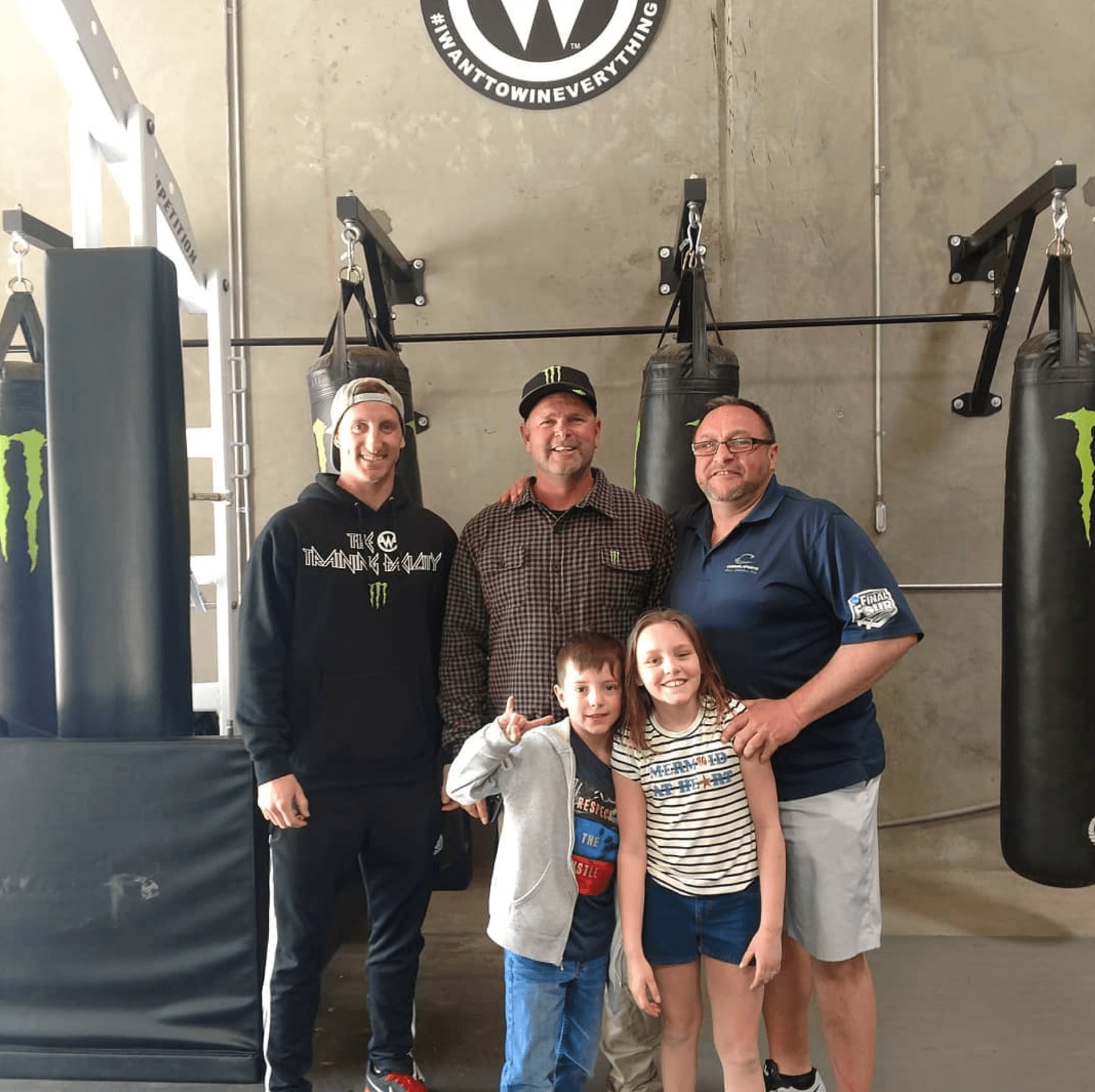 The best brands in sports have trusted Creative Sports Concepts, and we've delivered every time. There's no project too ambitious for us, and we are always ready to call an audible if needed and innovate alongside these clients.
Sports are all about technique and efficiency – the same methodology we use for assembling our high-quality playing surfaces. With Creative Sports Concepts, we hold our work to high levels of quality, safety, and attention-to-detail, while also providing quick turnaround times.
Bringing Your Game to Life
We are equipped and eager to help plan and organize your special occasions and programs. Creative Sports Concepts provides our corporate clients with basketball court assembly, rentals, bleachers, fencing and hoops.